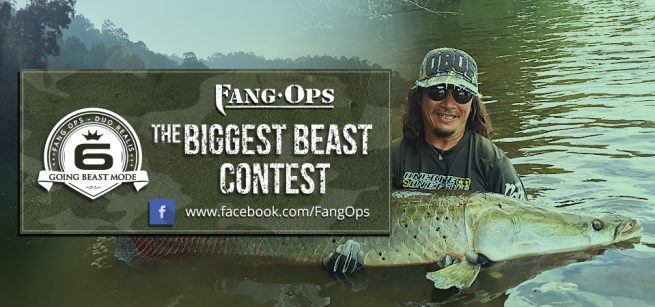 It took us a little while, but the winners of the "Biggest Beast Contest" have been decided. And how many beasts it was! Thank you very much to everyone who participated in the contest. It was a great fun to looking through the pictures of mighty fish from all over the world.
In the end, Kazz decided to pick the following six winners: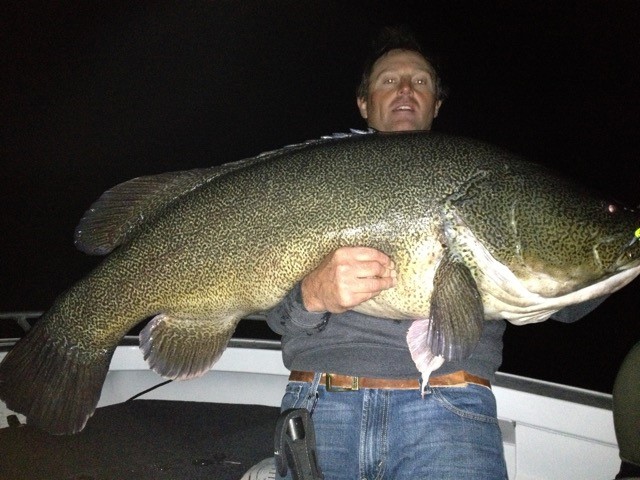 Adam Reay
"I got a lot of photos of Cod and I chose this one because of size. I think that it is a night fishing of Copeton and it`s a nice size."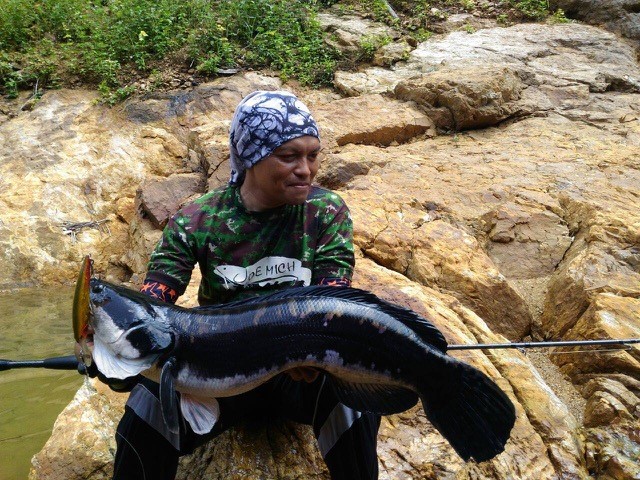 Usman Effendi
"Thank you for the toman entry. I chose this one because of the Fangbait itself, but also due to general good atmosphere of the pictures."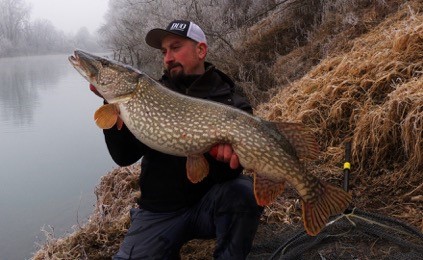 Nikola Lacković
"We received a lot of pictures of European pike, so it was difficult to choose use, but the morning setting of the picture as well as the nice photo made me choose this one."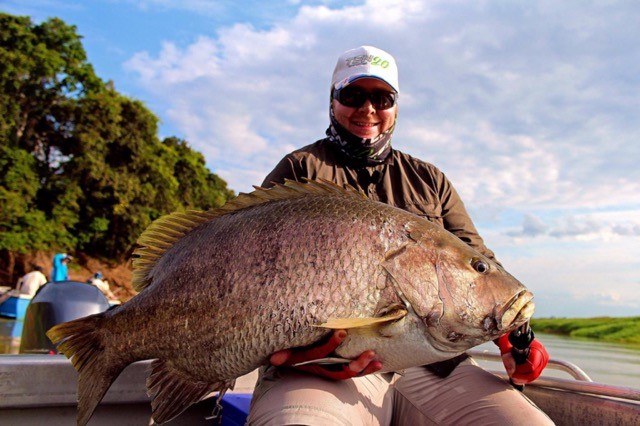 Joshua Pearson
"This is current IGFA`s all-tackle record of PNG bass. Congratulations!"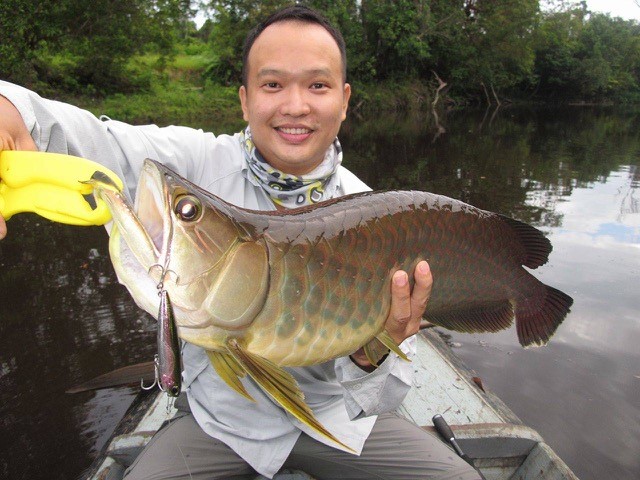 Johnny Chin
"Arowana caught on Realis Pencil.Such a beautiful fish. Fang Ops is planning for a new topwater release FangPop, so give that one a chance too"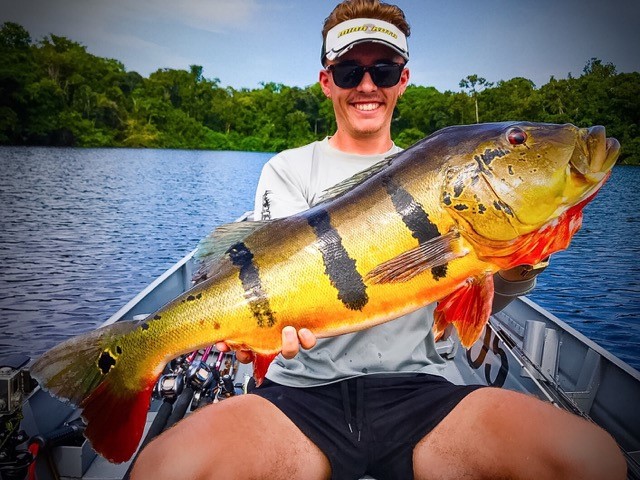 Mayeul Chevalier
"Young french angler – I choose this photo for the overall atmosphere rather than the size of the fish itself. I hope that the world of predator fishing will see influx of many more young anglers like him."
Congratulations to the winners and many more beasts for all of you!